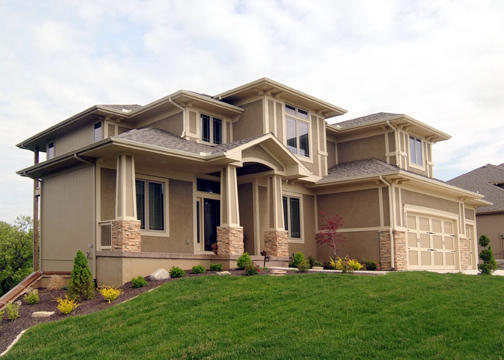 If you're looking for a custom home builder in Kansas City, you've likely already heard of Summit Custom Homes. Since 2002, they've built more than 1,000 single family homes and have won more than 100 awards for their excellence in design. Their current homeowners have nothing but glowing things to say about the builder, which is evident from what is likely the largest collection of positive testimonials from any homebuilder online.
So why does everyone seem to want to build their custom home with Summit? For one, their homes are gorgeous. Summit's designs are simple and classic, yet still distinct. Their fingerprint is subtle, but it's there. You can look at a Summit home and know that they built it.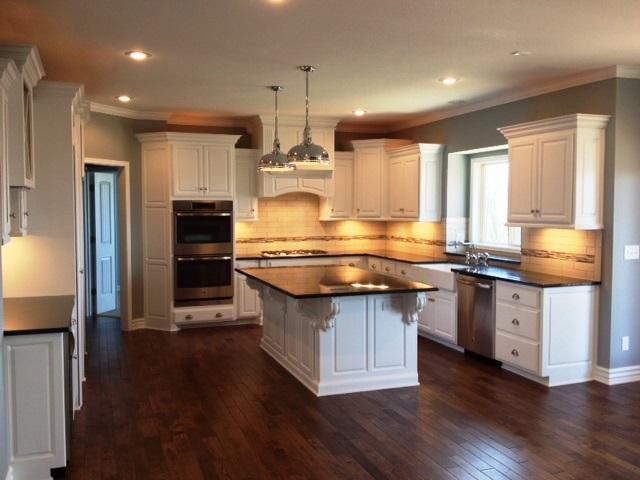 Secondly, Summit goes to great lengths to ensure their homes are energy efficient. On average, a Summit home is 30% more energy efficient than new homes built to the current energy code standard. Their homeowners have noticed a difference–one couple even reported that their energy bills in their Summit home were lower than their previous home, which was 15 years older and half the size.
Another part of Summit's Green Build Advantage is their sustainable building practices. They work to reduce material waste during the building process and even include built-in recycling space into your kitchen cabinetry. They also offer an optional zoned irrigation system to reduce water waste in the maintenance of your lawn.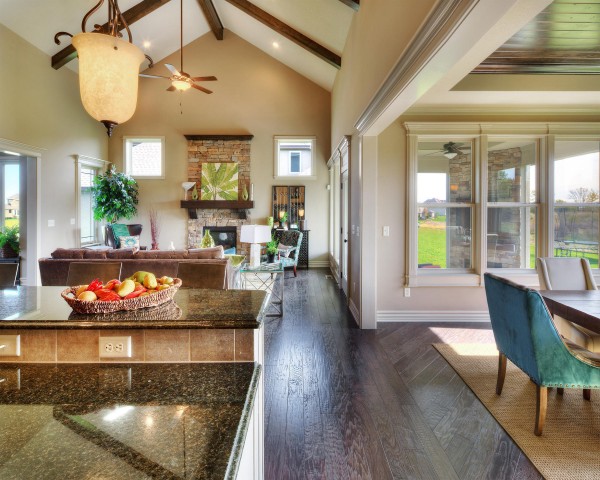 To learn more about why Summit Custom Homes is one of Kansas City's most well known homebuilders, visit www.summitcustomhomeskc.comor give them a call at (816) 246-6700.