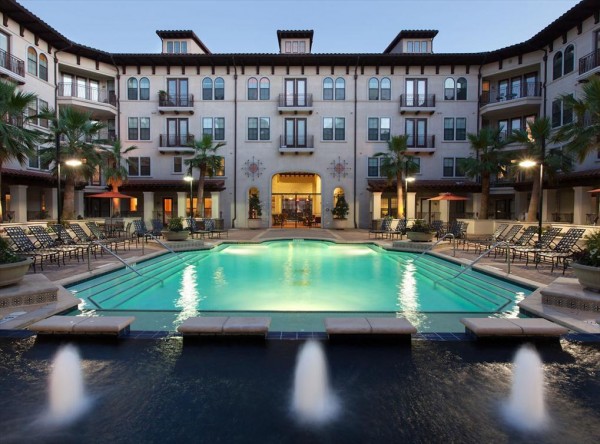 Bravo Custom Pools is making a splash in Fort Worth, Texas with their stunning custom pool designs. Serving both the residential and commercial markets, Bravo was created by Joshua Wilson, who has built and designed over 1600 pools.
Bravo is the leading custom pool builder in Fort Worth and they've worked with many local homeowners to transform their backyard into a work of art. Bravo's pools are seen in the backyards of many custom homes in the area. Each pool is unique and designed to complement your unique home design and landscape.
Joshua will help you conceptualize the perfect custom pool for your backyard retreat. Using state-of-the-art computer software, they are able to render your pool design in 3D so you can view what your pool will look like from every angle.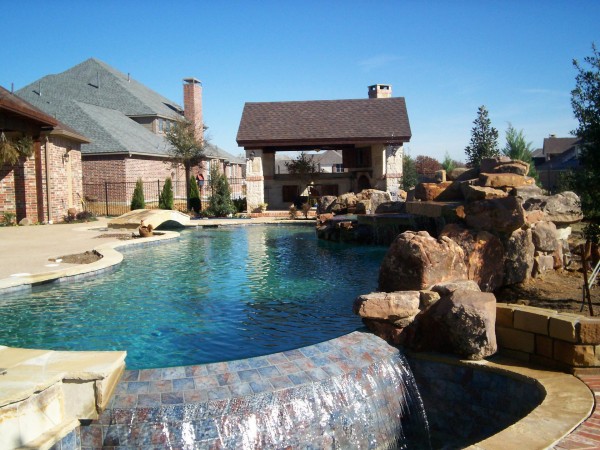 If you're interested in getting started with your pool project through Bravo, Joshua invites you to set up a free in-home appointment to go over your wish list and create an estimate for the project. Bravo's custom pools start at $35K and are built with quality materials that will last. All of Bravo's pools are made with gunite, known in the industry as the premier building material for in-ground pools.
Joshua has built relationships with several lending institutions to provide you with financing options for your pool project. Some projects can be completed in as little as 21 days. If you'd like to know more about your options building a custom pool with Bravo, visit them online at www.bcustompools.com.