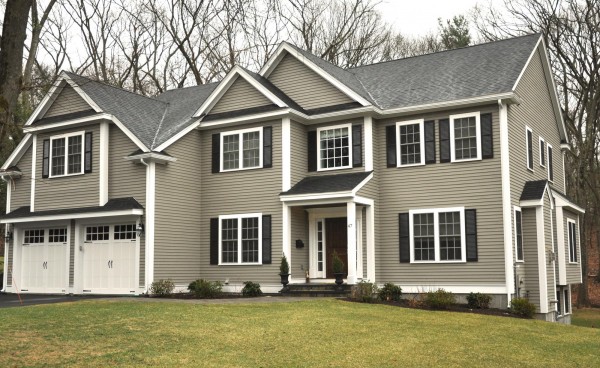 Kane Built Homes builds custom homes in the Boston, Massachusetts area. Roger Kane built his first home to pay his way through college at the young age of 19.  In the past 40 years, he has  built over 1,500 high quality homes and has cultivated a distinguished career as a real estate developer and golf course owner in Massachusetts and New England. Kane strives to build homes in the most sought after neighborhoods in Boston area, including Natick, Newton, Wellesley, Weston, and more. Kane Built Homes focuses on building green and creating homes that are affordable and energy efficient. Their luxury, custom homes range in size and price, depending on their clients wants and needs. Currently, they have several available homes for sale, starting at $619,000.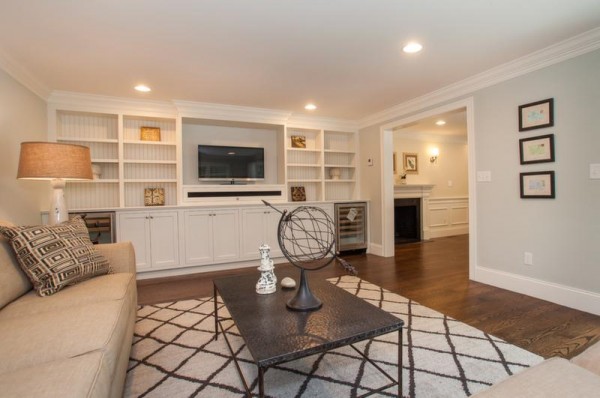 Kane has developed a reputation in the Boston metro area for creating high performance, low maintenance custom homes. They are committed meeting Energy Star guidelines in every single home they build. As innovative leaders in the area, the seek out the newest technologies and products, to ensure your new home will be as efficient as possible. They use Navien tankless condensing hot water heaters, custom energy efficient windows, and CertainTeed Siding. While they focus on energy efficiency, they also strive to use recycled products and materials whenever possible. This lowers your new homes carbon footprint even more!
For more information about Kane Built Homes and their custom building process, visit their website or call them today at (781) 235-9930.