About the Builder
Creative Custom Home Builders creates luxury custom homes in San Antonio. With a focus on Old World craftsmanship, architectural excellence, and design innovation, it's no surprise that Creative Custom is one of the most reputable custom luxury builders in the area.
The Creative Custom Difference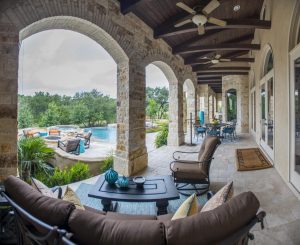 Quality, not quantity, matters most to Creative Custom. For this reason, customers of Creative Custom work directly with the owner, Guy Floyd, instead of a construction superintendent. Guy works closely with his customers, keeping them up-to-date every step of the way.
Since there is such a personal involvement in each home, Creative Custom builds a small amount of homes each year. This way, each home can be built to the high standards and quality that each Creative Custom homeowner deserves.
To ensure each home looks just as good inside as it does outside, Creative Custom employs a licensed interior designer at no cost to you. As a customer, you'll be guided through flooring choices, countertops, lighting, and more as you pick out the perfect selections and finishes for your custom home.
Bring Your Wish List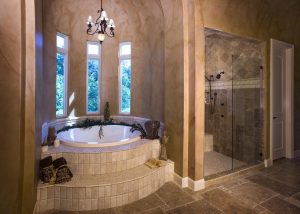 Creative Custom Home Builders invites you to bring your wish list to them so they can make those dreams a reality. When planning for your new home, Creative Custom recommends writing down a list of all the items you like about your current home, as well as the items you would add or change if you could.
Keep those notes in written form, tear out pictures from magazines you like, or create a Pinterest board of what inspires you. The more information you can bring to your meetings, the better idea the Creative Custom team will have of what you need.
Get More Information
Interested in building your own luxury custom home with Creative Custom Home Builders in San Antonio? Be sure to contact their team today! Since they build a select number of homes per year, options are limited – you don't want to let this opportunity pass you by.