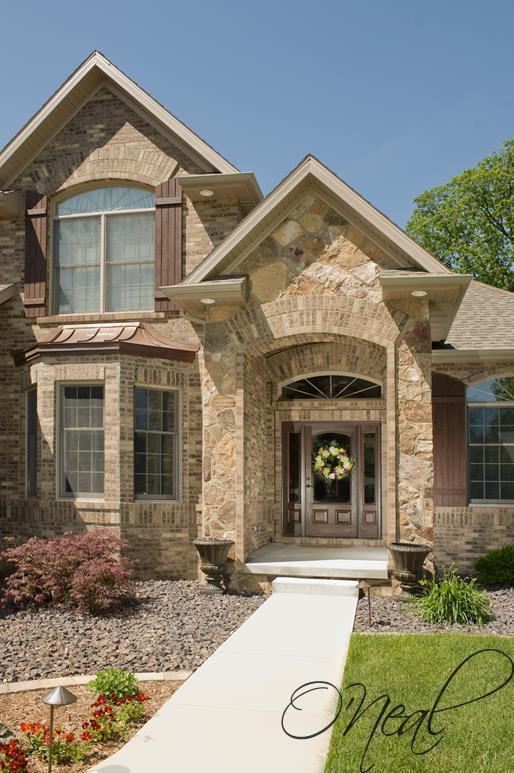 If you're looking for a custom home in Illinois, check out O'Neal Builders. Based in Normal, IL, they build in the Bloomington-Normal, Peoria, and Champagin-Urbana areas. Jim O'Neal, president of the company, has experience in building and carpentry, so he appreciates the importance of attention to detail. Their construction process averages six months, and you will be continually updated on a daily basis by the O'Neal team on the progress of your home build. Amy O'Neal, is their designer. She selects and coordinates the products and materials used in O'Neal custom homes to make sure they are beautiful and high-quality. Their project managers will supervise the construction process on-site every day, so make sure everything goes smoothly and on time, an so you can be up-to-date on the status of your home.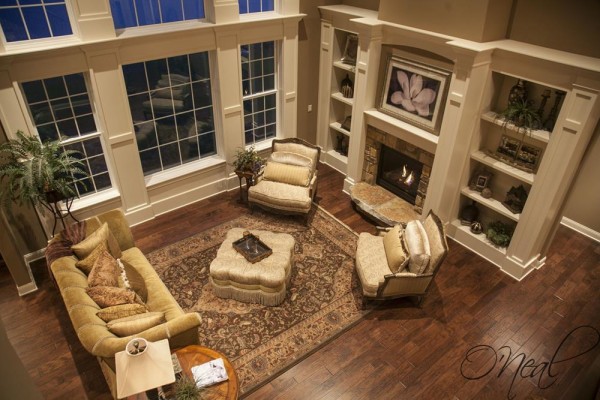 You'll start making exterior selections such as windows, doors, and siding by looking at the Homeowner Manual O'Neal Builders provides, which includes a list of preferred vendors. Then you'll get to move inside and start making your material and color selections! From there, O'Neal takes care of all the ordering and scheduling. When all is said and done, O'Neal provides a 1-year warranty to make sure your needs are met after you've already moved in.
For more information about O'Neal Builders, visit their website or give them a call at (309) 454-6700.