Canyon Stone offers a wide offering of high quality stone veneer for both residential and commercial projects. Their main offices are located in Olathe, KS and Youngsville, NC, however, their products are easily accessible through dealers across the country. Canyon Stone provides their clients with superior stone veneer to create a beautiful facade to accommodate many styles and budgets. Their website contains photos highlighting their products and projects, which include stone fireplaces, outdoor living and stone patios, and residential and commercial buildings. Whether you're hiring someone to install stone veneer or are looking to tackle a weekend DIY project, Canyon Stone has the cultured stone you're looking for.
STONE FIREPLACES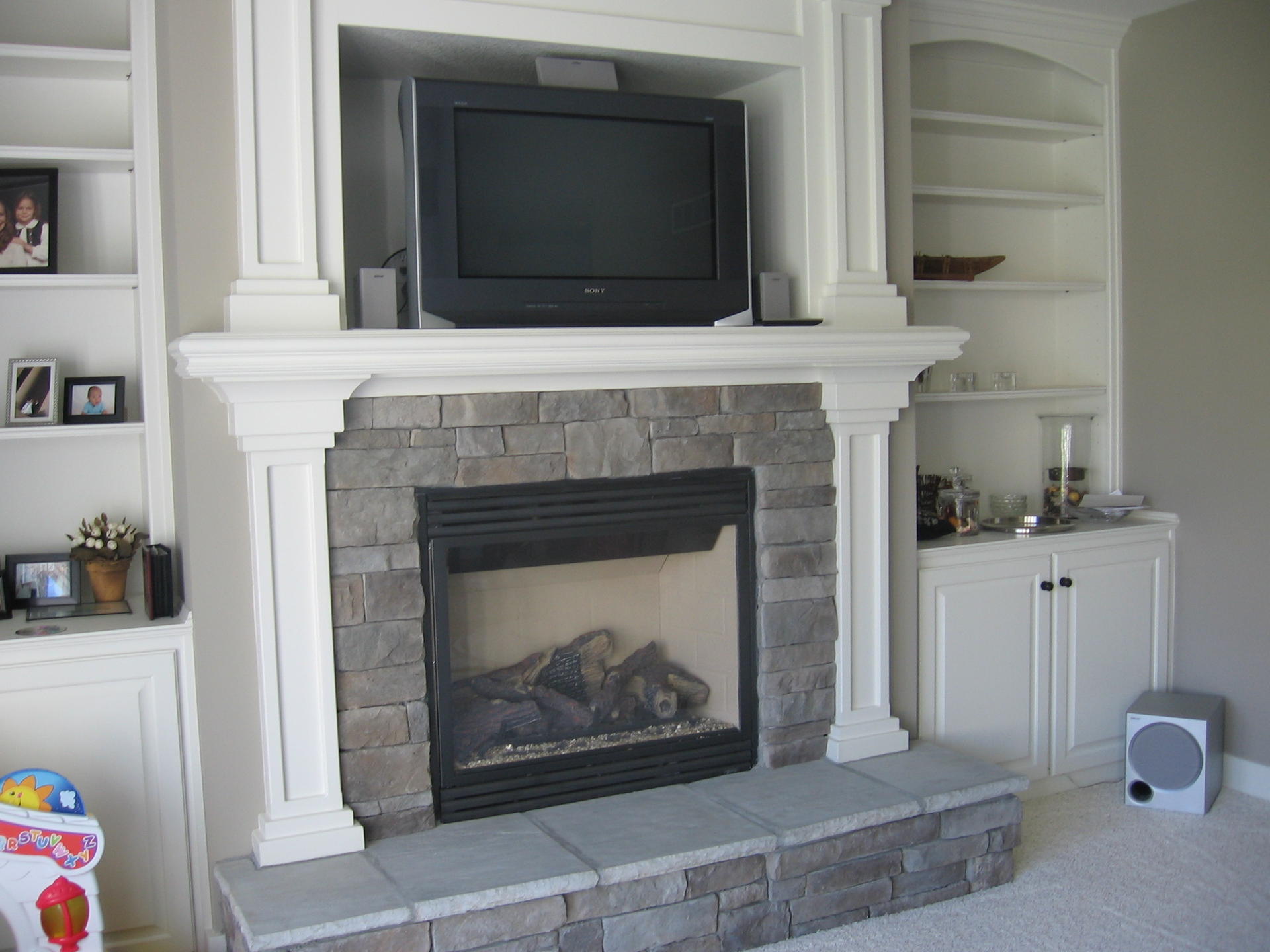 Adding stone to an existing fireplace is a great way to change your space without the cost of making drastic changes to an entire room. This small update can refresh your space and can even be completed as a do-it-yourself project.
OUTDOOR LIVING & STONE PATIOS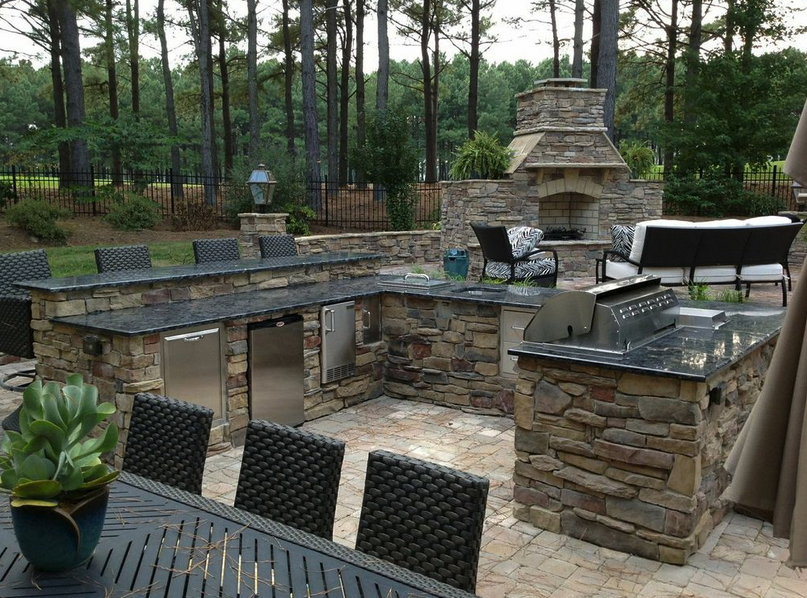 Canyon Stone also looks great featured on decks, patios, and outdoor grilling built ins. Canyon Stone offers each stone type in a collection of colors and shades to help you create an aesthetic that works for you.
RESIDENTIAL & COMMERCIAL STONE
Adding stone to the facade of your building, whether it be a home or commercial building, can add curb appeal. Different types and colors of stone can be used to make your building appear more rustic, natural, modern, or traditional based on your personal preferences.
You can see all of the products and stone veneer offered by Canyon Stone on their website.To find a Canyon Stone dealer near you, check out their dealer map. For more information or questions, you can reach out to them by contact form.