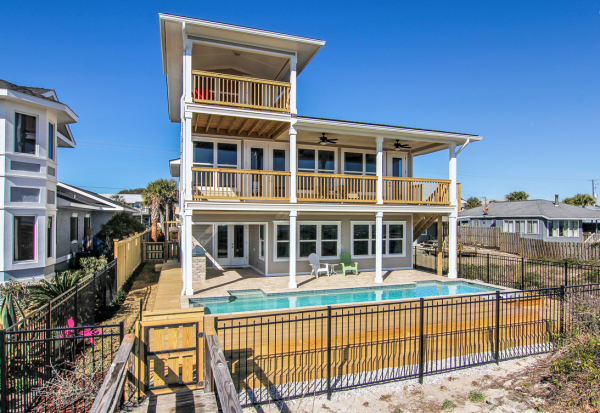 Cole Builders is a custom new home builder based in Amelia Island in the Jacksonville, Florida area. Dale Cole, president of Cole Builders, has lived in Northeast Florida his entire life, and that's where he builds. Building new homes is his passion, not just a business. He opened his first construction company working on interior finishes in 2000 which eventually became Cole Builders. He was been personally responsible for the construction of more than 150 homes and businesses built from the ground-up in the Jacksonville area.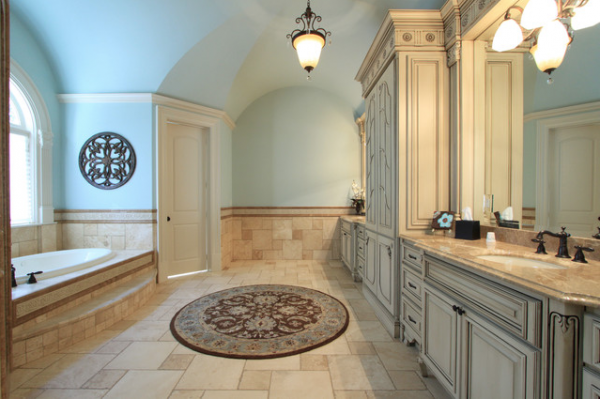 Cole Builders prides itself on true custom design, so that you have a personalized dream home that fulfills your individual needs. At your initial consultation, you will fill out a questionnaire that explores all your needs, desires, and budget for your custom home to fit your lifestyle. You may be as involved as you'd like in the design throughout the process. A project manager will be at the building site every day as your point of contact, and Cole Builders provides weekly photos and updates online with a personal login as well as a live webcam so you can watch the progress. As a design-build firm, they manage the entire project from the initial design right through to the building permits and construction. They even provide your first-year warranty when it's done.
If you would like more information, give them a call at 904.302.8606 or visit their website.