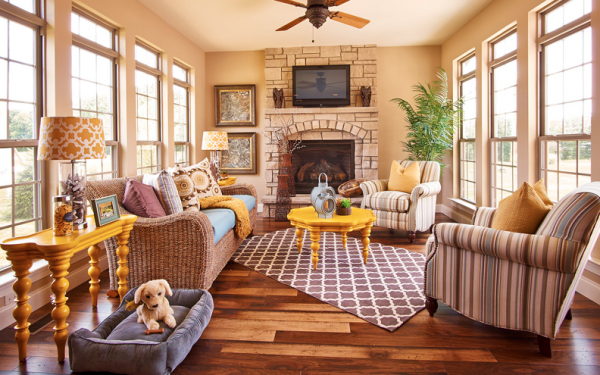 About the Builder
Fischer and Frichtel has been building new and custom homes in the St. Louis metropolitan area for over seven decades. As a family-owned and operated company, they focus on superior customer service as well as award-winning homes that reflect changing tastes, lifestyles, and architectural trends. They build everything from low maintenance condominiums and town homes, to top-of-the-line luxury and signature homes. Every floor plan they offer can be customized to suite your tastes and preferences. Some plans even offer options to add on additional living spaces. Their homes have a classic flair that will make you proud to show off your home for years to come.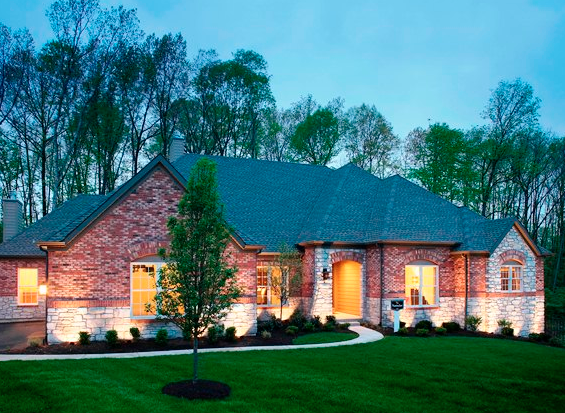 About the Communities
Fischer and Frichtel builds new homes in over 20 communities, each offering diverse amenities and features.Whether you're looking for a quiet, scenic community or a family friendly location to raise your children, F and F will likely have what you're looking for. Their home office is in Chesterfield, MO, but they have communities spread throughout the St. Louis area, including Cottleville, Eureka, St. Charles, Wildwood, and more. With so many options, they truly make it easy to find something that will work for you and your family. One of their communities, Pevely Farms, is even located on a golf course! If you already have a lot in your ideal location, Fischel and Frichtel will work with you to build your dream home there too.
Get More Information
To learn more about Fischer and Frichtel and their homes and communities, you can visit their website or call them at (314) 576-0500.