Like most historic cities, homebuyers in the Charlotte, NC area are often faced with the decision of buying a new home in a newer community or an older home in the more charming historic districts of the city. While many people favor living in a historic neighborhood for the wide assortment of architectural design and quaint streets with large trees, older homes can be more than a new homeowner wants to take on. Older homes often have structural issues and maintenance is almost always to be expected. New communities don't always offer the same charm, but homeowners confidently know their home is move in ready with new builds. Evans Coghill is offering the best of both worlds with their new homes located in historic areas of Charlotte, including the neighborhoods of Plaza Midwood and Cotswold.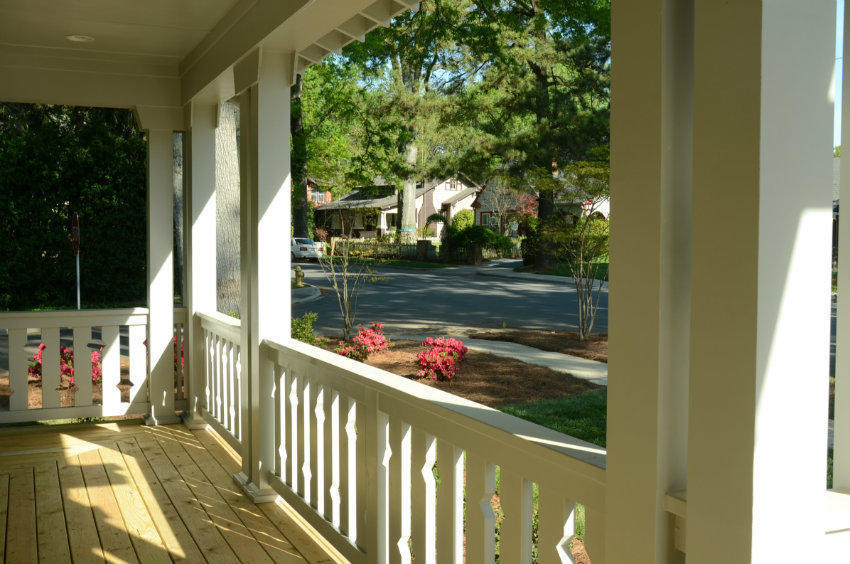 Plaza Midwood, one of Charlotte's oldest neighborhoods, is conveniently located, with just a short commute uptown. Many small shops and local restaurants are just a short walk or bike ride away. The neighborhood hosts community events, even parades, which makes ideal living for families. These homes are very popular, due to their innovative design and location.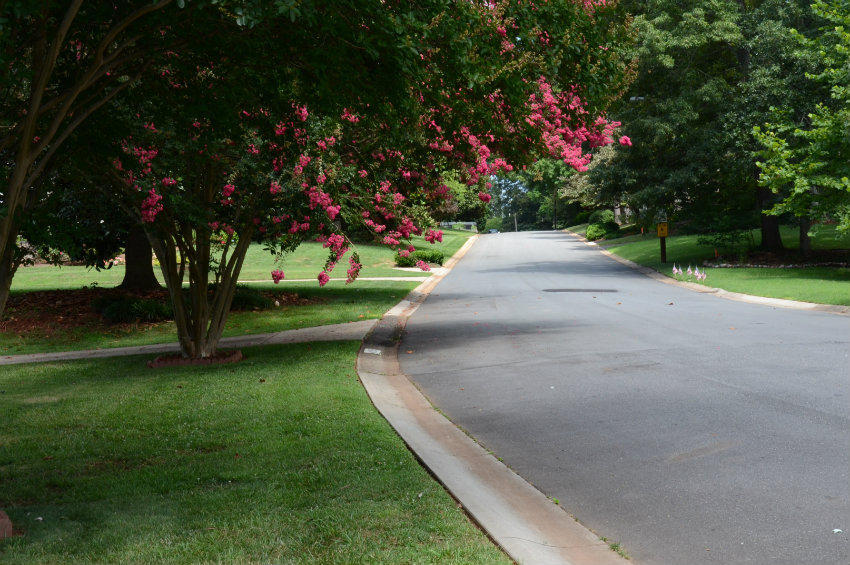 Evans Coghill has also started building new homes in the Cotswold neighborhood. The neighborhood developed in the 1950s to 1960s and is still popular today among Charlotte locals. The Cotswold mall is in within walking distance from the community and it's location is just a quick drive away from uptown Charlotte.
Evans Coghill also offers custom homes in newer communities as well, for more information about Evans Coghill and their homes and neighborhoods, visit their website or call them at 704-334-6789.