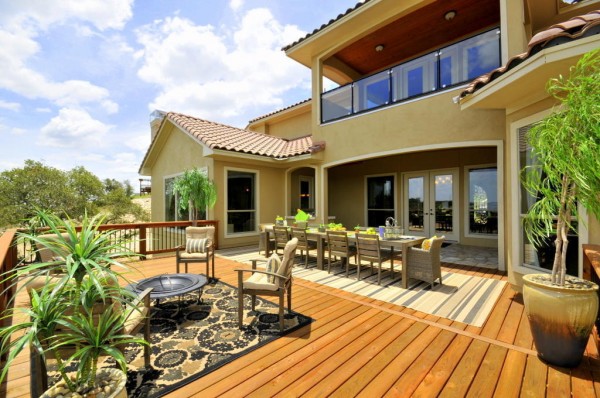 If you're looking for a custom home in San Antonio with "Practical Luxury," then Whitestone Custom Homes may be the builder for you. Tim Rice founded Whitestone more than twenty years ago with the mission to build luxury custom design as a local builder at a great price. From the day you walk in it takes them as little as 6 months to build you your dream home and hand you the keys. Although they are one of the biggest builders in the area, this is not their aim; their true goal is to be the best builder. Whitestone takes customer satisfaction seriously, providing a full 10-year warranty.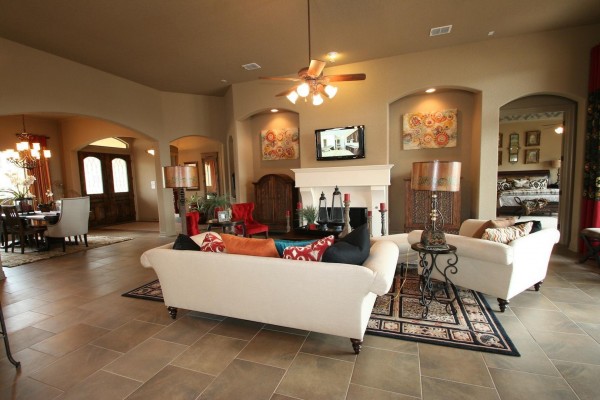 If you have your own lot anywhere within 20 miles of their communities, Whitestone will happily build there for you. They will do an assessment of the land for free, giving you a price and timeline estimate before you do the project. Their design/build system means you can have a truly custom home, whether you bring in plans you want them to build or let them work with you to design your home. The sky is the limit with what Whitestone can do. Any idea you have, they can do it. Their 15,000 square-foot Design Studio serves as a space of inspiration for you to choose all the finishes you could want in your home, all in one place! You can personalize your home from more than 40,000 choices on display.
For more information about Whitestone, give them a call at or visit their website.