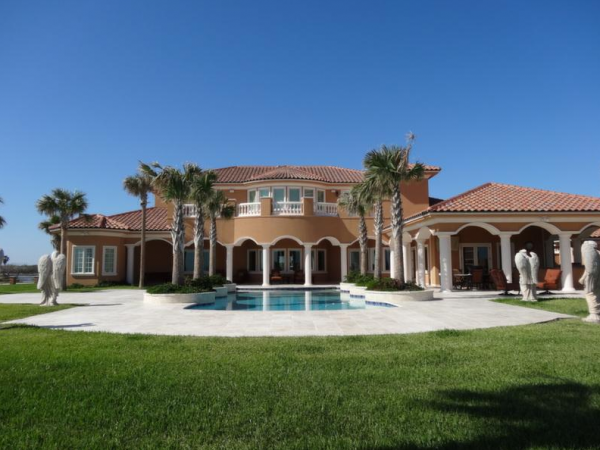 About the Builder
Since 2000, Southwest Homes has been building custom homes throughout the South, including Texas, Arkansas, and Oklahoma. They build on your lot, which allows for great flexibility for the customer. They currently have offices in Corpus Christi, Houston, San Antonio, and Springdale. Since they also build on your lot though, they have built homes in many different cities. They offer a large variety of styles and floor plans. They offer both one-story and two-story floor plans with many different styles to choose from, including traditional, craftsman, farmhouse, lake homes, and more. They will also build a home from your own floor plan. They'll actually even work with you to design a unique floor plan to fit your needs. As family owned company, Southwest Homes works with their client throughout the entire home building process, while focusing on the clients wants and needs.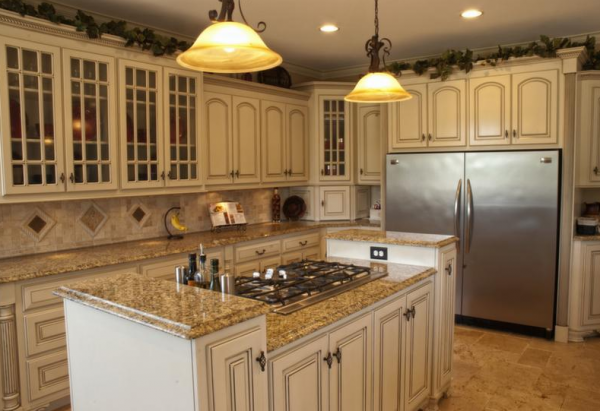 About the Southwest Homes Process
The first step of the custom home building process is deciding what floor plan you're wanting built, whether it's a floor plan already offered by Southwest or a plan you designed, or a combination of the two. Next, you'll meet with your Construction Manager on your lot to determine placement of the home as well as anything else they may need from you before construction. Once the plans for the site are finalized, you'll meet with the Construction Manager and Building Consultant to make sure you're in the loop. They'll give you a timeline of construction, as well as answer any additional questions you may have. Once your new custom home is built, Southwest Homes will even deliver your new keys to you!
Get More Information
For more information about building a custom home with Southwest Homes, you can visit their website or call their office at (866) 625-3030.