About the Builder
Building in four different states, Southwest Homes is dedicated to bringing you the best in custom homes. Based out of Texas, Southwest Homes proudly serves locations in Texas, Arkansas, Oklahoma, and Missouri.
Location Spotlight: Arkansas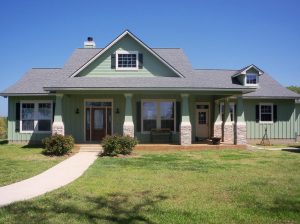 Southwest Homes of Springdale, Arkansas has been serving customers for over 15 years. An on your lot builder, Southwest Homes happily builds your home on your land. Whether it is a one-story or two-story, a vacation home or an executive home, you can rest easy knowing Southwest offers unparalleled craftsmanship.
Southwest offers a variety of customizable plans to choose from in the Arkansas area. Already have a dream home design in mind? No worries! Southwest Homes has you covered. They will work with you to lift it off of paper and into reality. Check out their Bring Your Own Plan page to learn more about this unique opportunity.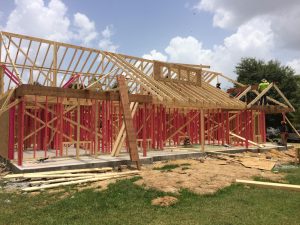 Southwest Homes customizes everything from the home, to the land, to the customer experience. Their team works hard to stay on top of the latest building trends and best practices to make sure your new custom home is nothing less than the best. A third-party inspector reviews each home built at various stages of its construction to ensure everything is up to standards. Once the home is built, Southwest gives you an extensive warranty so you can settle in to your new home knowing you made the right choice in builders.
Get More Information
To discover how you can build your new custom home with Southwest Homes, contact them today! They are willing to travel to you, and are currently serving the Texas, Arkansas, Missouri, and Oklahoma areas.