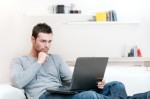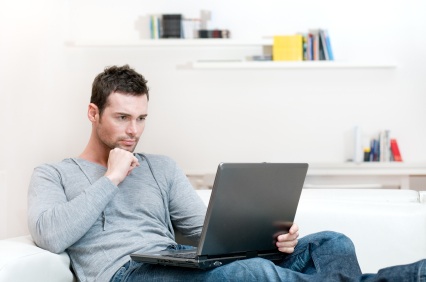 Custom homebuilders have enjoyed 2013 as a great year for the housing market. In this post we'll take a look at what made 2013 a great year for builders, what potential roadblocks the market will encounter in 2014, and the National Association of Home Builders (NAHB) predicts numbers for the coming year.
There are several factors that have helped make 2013 a prosperous year for custom homebuilders. As the economy continues to recover from the recession, the market is able to support a necessary increase in new home prices. College graduates and young adults, forced to move back in with family or find roommates, are finally able to afford a mortgage. The market had been producing 1.4 million units at its height, but fell to a low of 500,000 during the recession.
NAHB Chief Economist David Crowe explains, "The cards are in play for a decent and fairly strong recovery in 2014 and particularly in 2015. From the standpoint of GDP growth, housing has been a plus, growing at two, three and four times the rate of the rest of the economy in recent quarters."
However, the 18% increase in housing starts custom builders have experienced this year have not come without struggles. First, the announcement in July of an increase in mortgage rates slowed sales for the time period following the announcement. Credit conditions have also been made more strict, making it more difficult to qualify for a mortgage in the first place; as of January 10, however, the Ability-to-Repay rule will lessen these tight conditions.
Due to the recent increase in sales, the supply of available new houses has decreased. Scarcity of labor and a low supply of building materials have made it tougher for companies to start counteracting the currently low inventory. This has also led to an increase in new home prices for both single-family and multi-family units.
The National Association of Home Builders predicts that the end of 2013 will mark 924,000 total housing starts, up 18% from 2012's 783,000 units. Housing starts for multi-family units are predicted to increase by 20% for the year, with single-family starts coming in at 17%.  According to NAHB projections, we can expect to see an additional 31% increase in 2014, which is excellent news for custom builders across the United States.