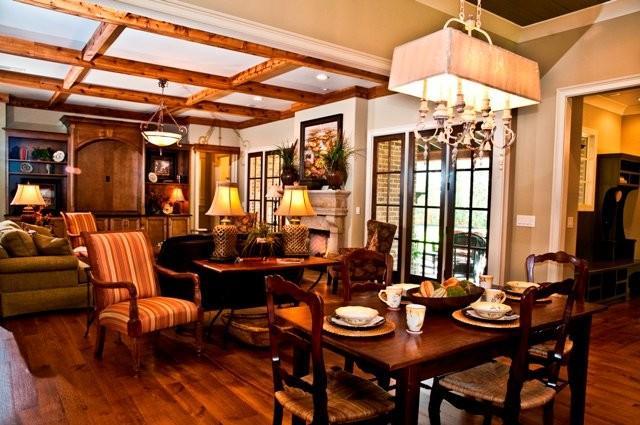 Karen Garner is a woman builder in a male-dominated industry, a distinction that already sets Magnolia Homes apart from other homebuilders in the Memphis, TN area. Starting Magnolia Homes in 1987 as a single mom, Karen was committed from day one to creating quality custom homes with perseverance and positivity. Today, she is well known in the area for creating outstanding floor plans and creating lasing friendships with her homeowners.
Magnolia Homes has been building throughout the Memphis area since its inception more than 25 years ago. Having grown up on Beale Street, Karen is familiar with the area and knows all the perks that come with owning a home in Memphis. In fact, she has an entire page on her website dedicated to showcasing all the great things about living in the area.
For instance, Memphis has been named one of the most fun cities in the U.S. and is known to have a lower-than-average cost of living. Recently, Memphis has been noted by Fortune magazine and Clear Capital as one of the top cities in the nation for its housing market. It's also a great city for young professionals and, of course, the music culture can't be beat.
If you'd like to find out more about Magnolia Homes and the beautiful custom work Karen Garner is doing in Memphis, TN, visit her online at www.yourmagnoliahome.com.