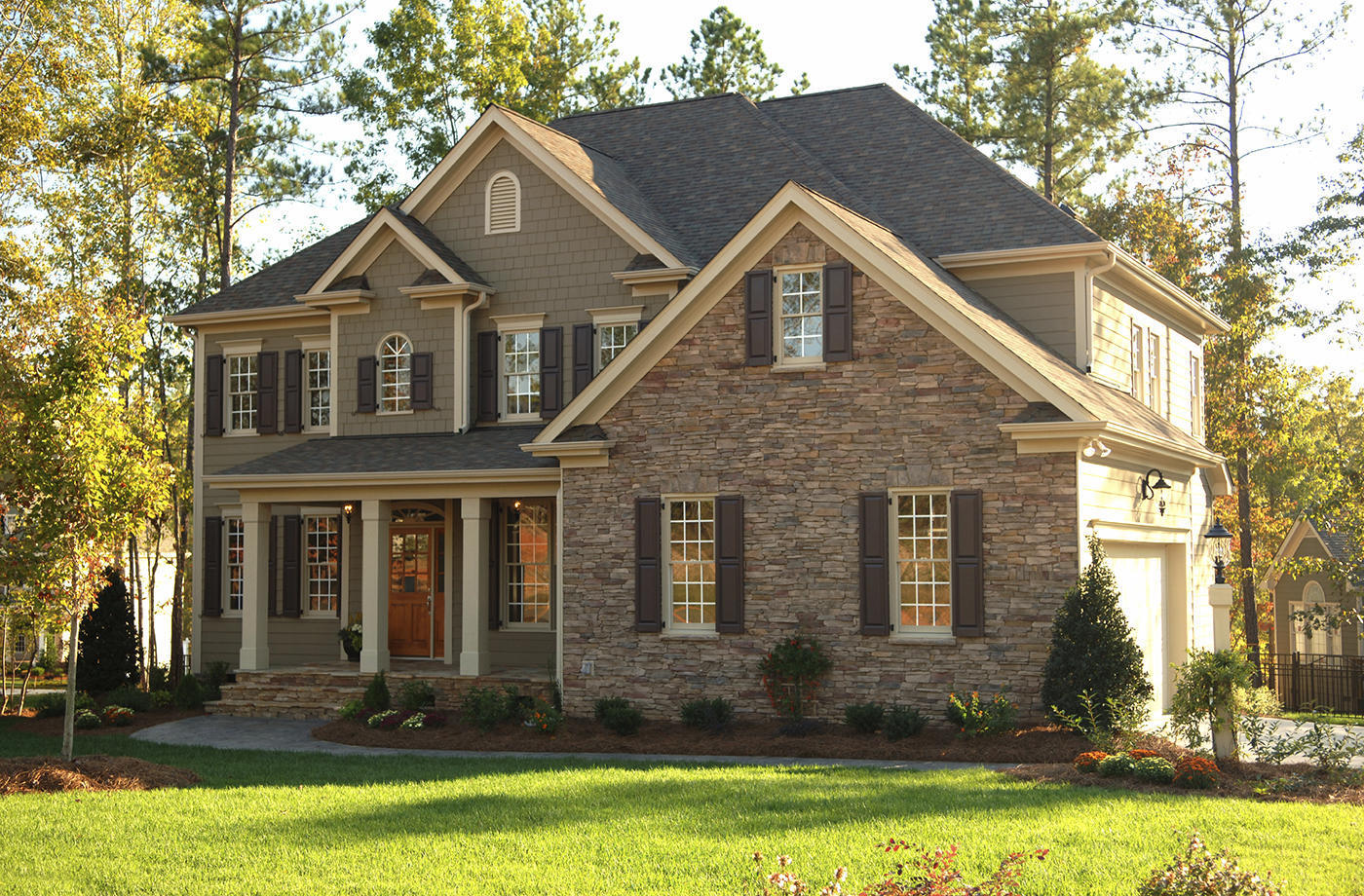 Parry Custom Homes offers home buyers the truly unique experience of not only choosing their dream home's features, but also being involved in the design process.
COMMUNITIES
The Parry team currently builds new homes in 21 communities around the Pittsburgh, PA area. If a buyer already has a lot in Western Pennsylvania outside of one of these communities and wishes to build a Parry custom home on their lot, they can do that as well.
Mountain Ridge Estates is a Parry Custom Homes community that offers residents the rare opportunity to enjoy the privacy of a wooded mountain atmosphere while still getting the amenities of a neighborhood. This 48-lot community is located in North Huntingdon, and is approximately 15 miles from downtown Pittsburgh.

STANDARD FEATURES
Many of Parry Custom Homes's standard features are usually considered extra costs throughout the homebuilding industry. Every Parry home owner will receive customized stone or brick on their foundation, energy-efficient construction, and a slew of other high-end features—including, but not limited to:
Plastered garage walls and ceilings
Gas fireplace with brick façade and custom mantel
Custom kitchen layout
Stainless steel appliances
Granite countertops in kitchen
Marble countertops in bathroom
Solid hardwood in kitchen and foyer
Included on Parry's website is a helpful PDF download of all the specific standard features they offer.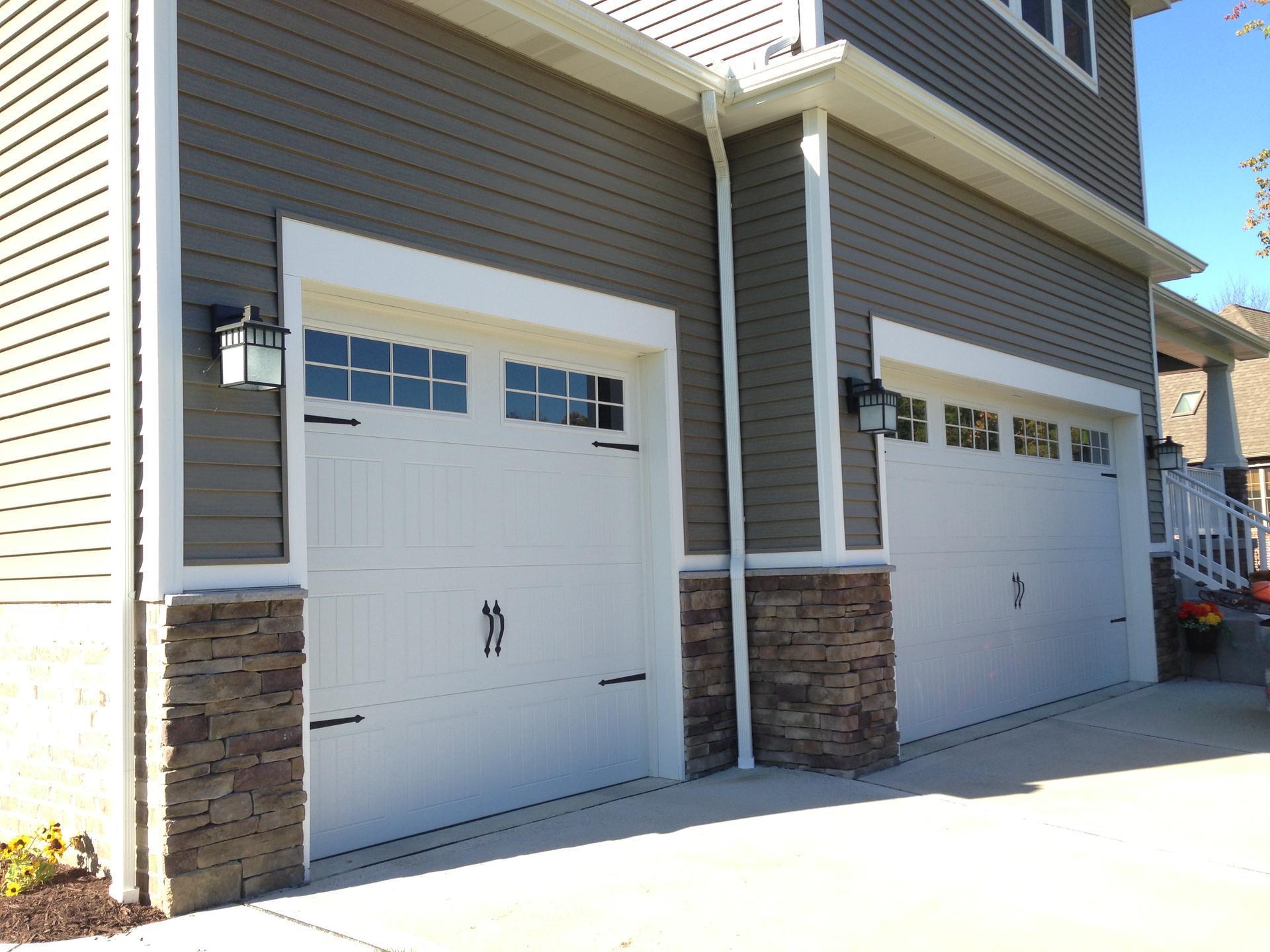 FLOOR PLANS & PRICING
Parry Custom Homes offers Pittsburgh residents a wide range of home designs, from traditional, pre-designed, two-story homes to fully custom homes. Their claim to fame is that they're flexible enough to work within your budget to help you figure out how to build the custom home you desire.
Parry Custom Homes has also designed a series of exclusive floor plans that are only viewable in the privacy of their showroom. This is to ensure that Parry home designs remain unique and exclusive—no one else will be offering these particular plans.
FUN FACT
Parry Custom Homes is a family-owned-and-operated business. The founder, Keith Parry, built a strong foundation of construction knowledge with the Carpenter's Union before beginning to build his own quality homes.
WANT TO SEE MORE?