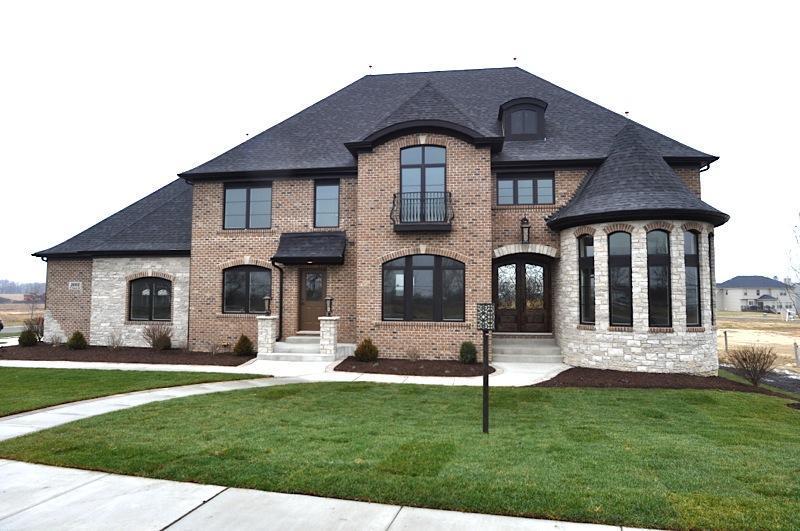 DJK Custom Homes has been building in Naperville and Plainfield, IL since 1988. Their claim to fame is building highly energy-efficient homes that will last. Many of the high performance products used in DJK custom homes are made from recycled materials, making each home environmentally friendly and healthy to live in.
A member of the United States Green Building Council, DJK Custom Homes has built projects that received the Platinum and Emerald levels of NAHB Green and LEED certification, the highest levels available for both. In addition to reduced energy usage, healthy indoor air quality, lower carbon emissions, and reduced drafts, DJK also is mindful of the handling of waste on construction sites. Some of the things they do to preserve home sites are using silt fencing to prevent erosion, sorting and recycling scrap materials, reusing concrete forms, and preserving healthy trees on the property.
The builder has partnered with Independence Renewable Energy, one of Illinois' leading solar installers, to bring Solar PV and Solar Thermal energy to their new custom homes. Further lessening the negative impact on the environment are their measures for reducing water usage in the home. Water-using appliances are Energy Star approved, and faucets and toilets are installed to use less water while still functioning appropriately.
The amount of thought and effort put into DJK Custom Homes for the environment and the homeowner don't stop there. The indoor air quality of these homes is the icing on the cake, not only adding to the efficiency of the home but protecting homeowners from air contaminants that could lead to serious health issues. A DJK home will have less moisture and therefore less mold than the average home, as well as better filtering of dust, allergens, and pollen.
All in all, a DJK custom home is thoughtfully and carefully made with both the homeowner and the environment in mind. If you'd like to learn more about this Illinois green builder, visit www.djkhomes.com.